Twitter
Happy 10 year Anniversary to SCD Associate, Joe Dyer! t.co/AJD4RjNqj3 t.co/fus7P9RDst
Show

Media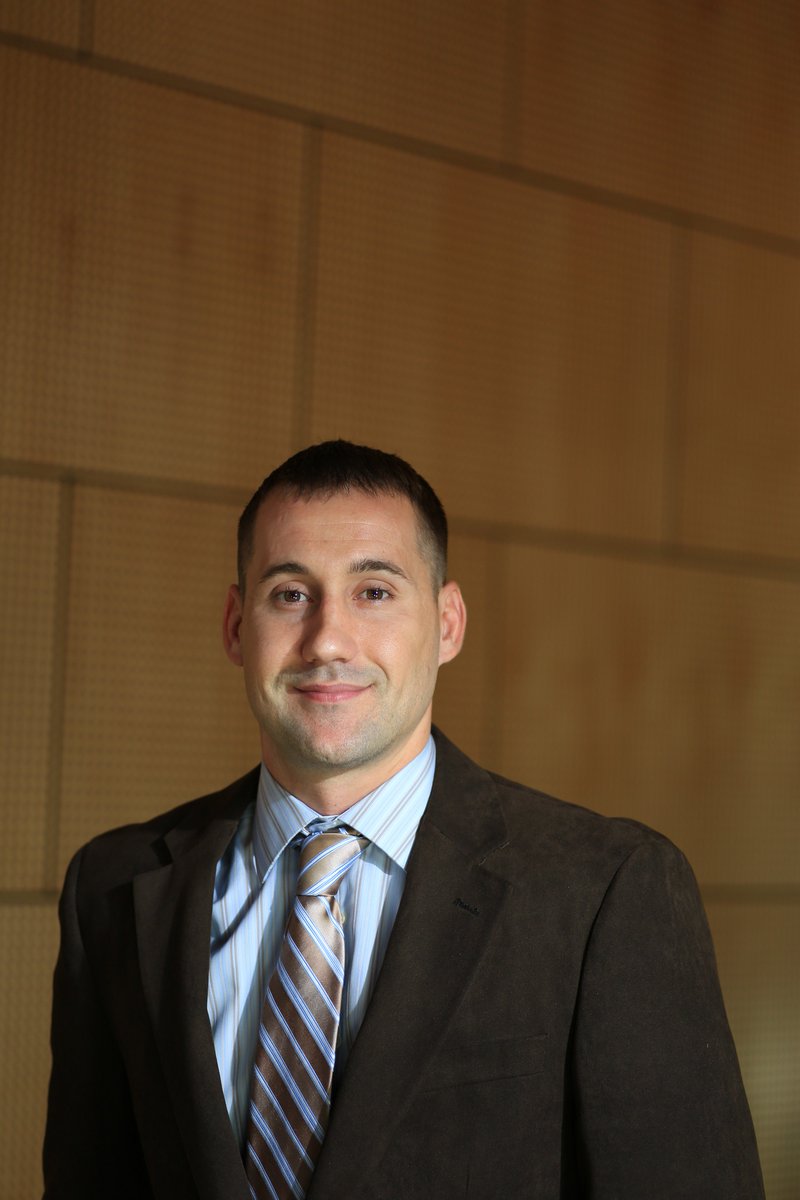 Facebook
Specializing in Sports Architecture since 1962. Sink Combs Dethlefs is recognized nationally as a leader in sports, recreation and community center design. The 50 person firm, established in 1962, maintains offices in Denver, Chicago, Ann Arbor, and Los Angeles. The Firm has contributed its expertise to dozens of sports and exhibition projects throughout the United States and Canada, working closely with municipalities, universities, and private organizations.
Sink Combs Dethlefs shared University of Michigan Athletics's post.
Friday, May 19th, 2017 at 10:41am
Sink Combs Dethlefs
Thursday, May 18th, 2017 at 11:08am
Happy 10 year Anniversary Joe!
Sink Combs Dethlefs
Tuesday, May 16th, 2017 at 10:10am
SCD took home the "Best Use of Hard Materials" award at this year's IIDA Rocky Mountain Chapter Pret-A-Porter: Haute (and Hat) Couture. More information and a picture of our award-winning outfit in the link below.